Find Certified Collision Specialists At Empire Pre-Owned
At Empire CollisionCenter we only use state of the art equipment and factory trained technicians. We perform high quality work and always provide extraordinary customer service. Come visit us today!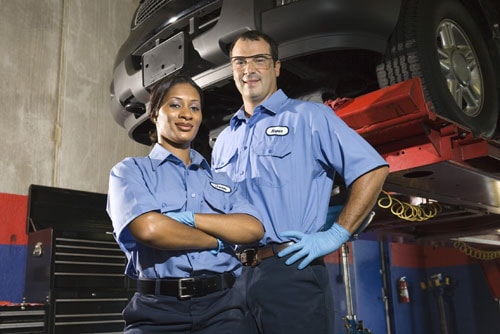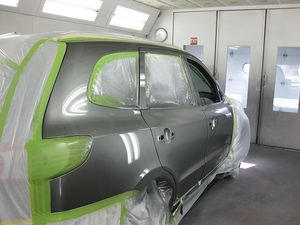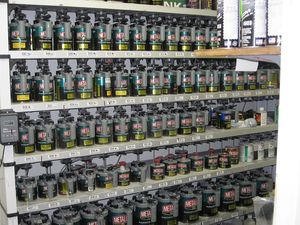 Have you recently been in an accident? Has your vehicle received damage that needs to be repaired? Whatever the case may be, our expert collision center is here to help! Our collision center is filled with state-of-the-art equipment that our factory-trained technicians use to perform the high-quality work your vehicle needs. Whether you've been in a major accident in Providence, RI, or your car was hit by a rogue shopping cart in Cranston, RI, contact our Empire Pre-Owned collision center to learn more about how we can get your vehicle safely back on the road.