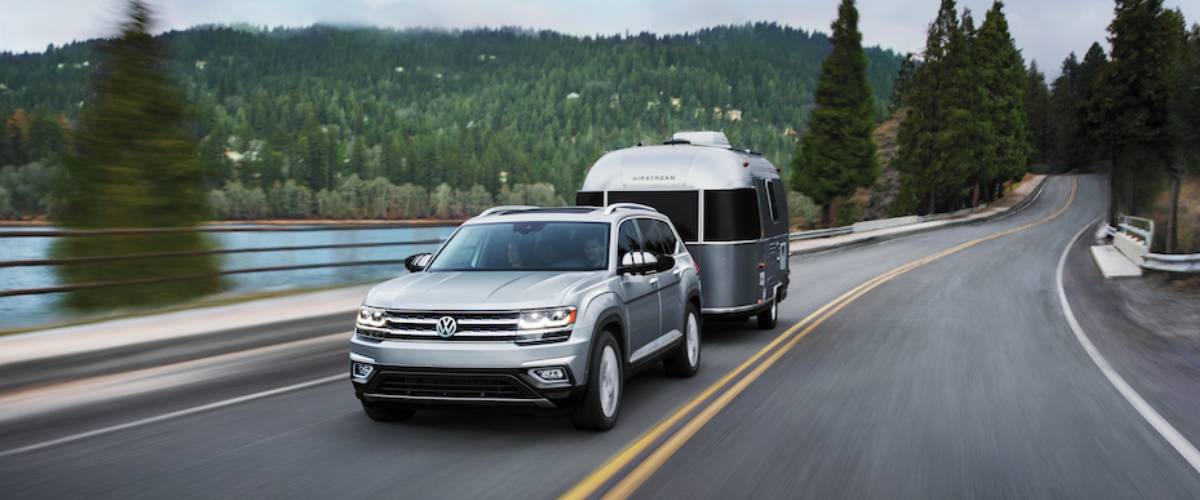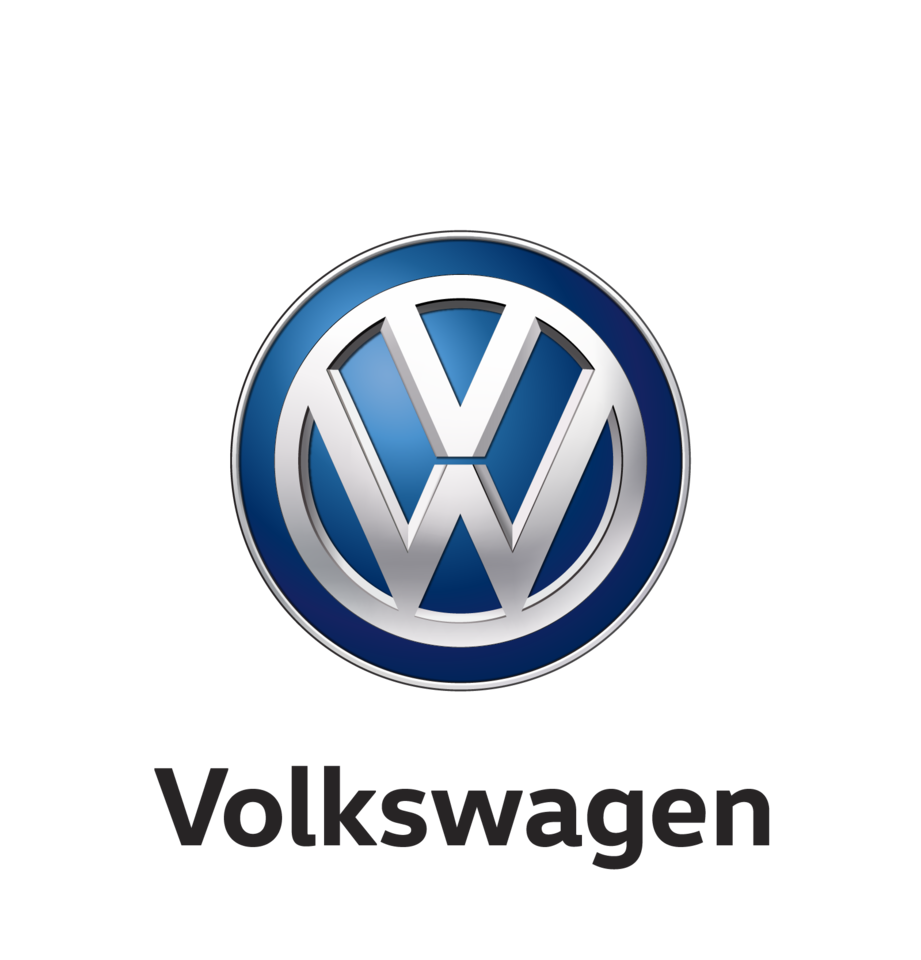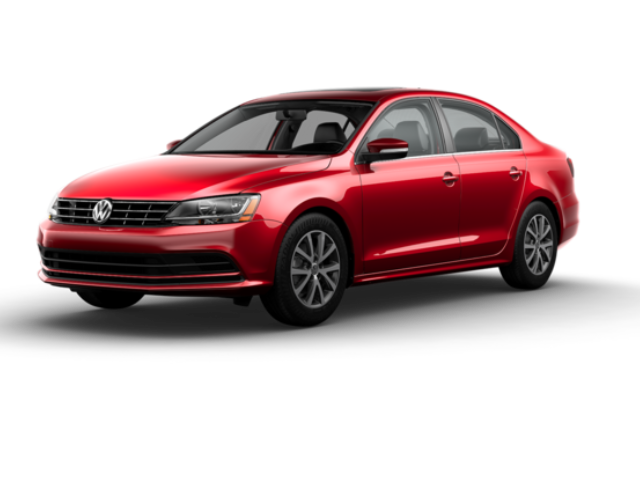 Save on Your Next Purchase with a Used Volkswagen in the Providence Area
As is the case anywhere, drivers who want to save money on their next vehicle purchase should seek our used car options. For those in Providence, Cranston, and Warwick, RI you can visit us here at Empire Pre-Owned Superstore in Swansea, MA and find a bevy of different choices. That includes used Volkswagen vehicles as there are lots of them here and we want you to come in and experience it here in our showroom!
We carry plenty of different used VW vehicles which includes popular options like the Jetta, Golf, Passat and Tiguan along with others. What you'll find is that these sedans or SUVs provide reliable transport for daily commuting or just around town, as many lifestyles can be covered and of course you get the benefit of savings, too. We have used Volkswagen options that are recent model year choices with plenty of modern appeal via technology and safety. There's also low mileage options, and those that might have seen some years and road miles but still have plenty of quality, as well-maintained VW options last for a long time and offer you a standout drive.
We're here to help you decide among the different choices of used Volkswagen vehicles and can provide you with details on used car loans and different rates to find you a quality payment and affordable option in our lineup. The savings you'll find with a quality used VW means lower payments across the board and you can use that extra money elsewhere.
If you're ready to get started, our team can help you and discuss all the different used cars here in our showroom so come see us at Empire Pre-Owned Superstore and we'd be happy to provide you with details and arrange a test drive.