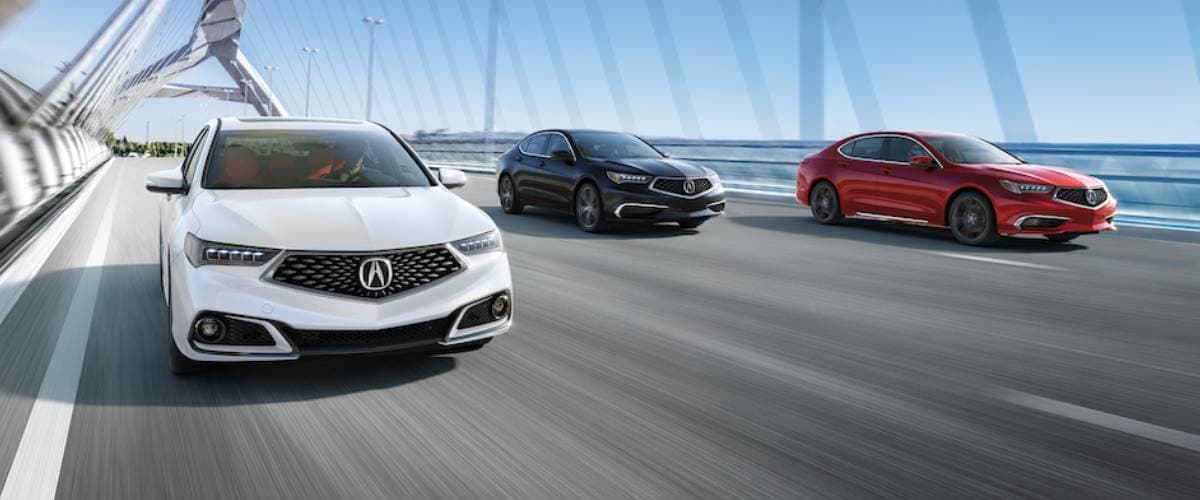 Save on Luxury Vehicles with a Used Acura Selection in the Providence, RI Area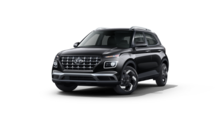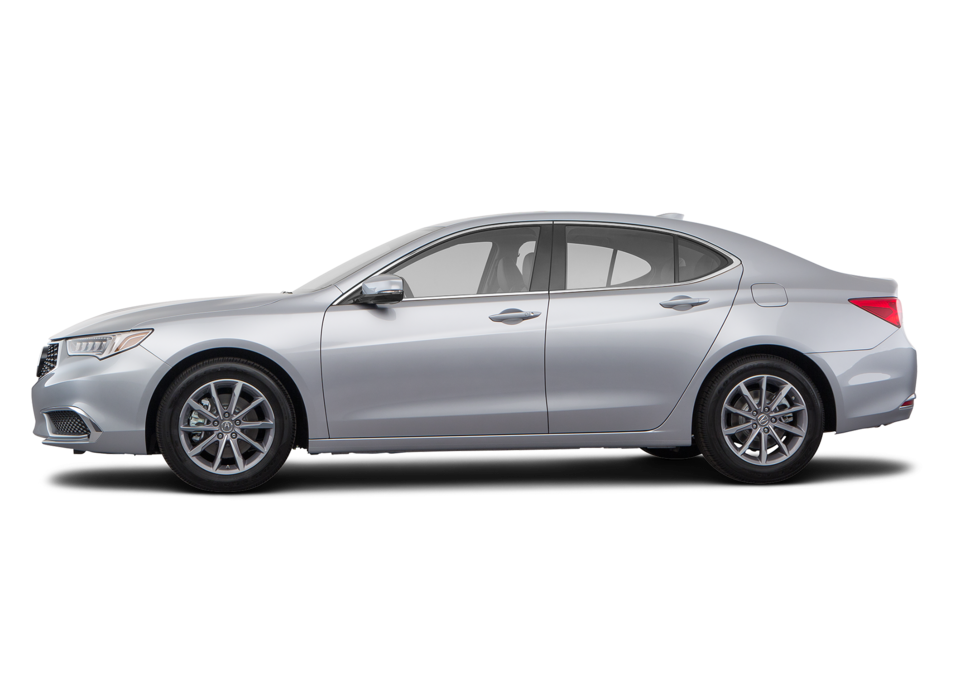 At Empire Pre-Owned Superstore in Swansea, MA near Providence you're going to find a standout selection of vehicles. That's because we house a variety of different options which includes multiple luxury brands like Acura. You're encouraged to browse our used Acura vehicles to find a luxury sedan or SUV that suits you and save.
With our showroom serving areas like Cranston, Warwick and North and East Providence we have a team that is welcoming and can discuss the different used Acura vehicles, which includes models like the Acura RDX and RLX among others. There's plenty of diversity in this used Acura lineup, as you'll find those models, plus different color options, trim levels, different model years and mileage makeup on each one. Not only that but there's the luxury features that you expect to find on a luxury vehicle, and with many recent model year options in our lineup, you'll be able to find the connective features like touch displays and smartphone integration, plus lots of innovative safety. There's also luxury performance with a smooth and responsive ride, as well as rides that give you plenty of power, as well.
The used Acura vehicles here in our pre-owned luxury car lineup is always changing based on what comes through, but you can count on lots of selection to choose from, plus the savings you'll find. Buying a lightly used luxury car will provide you with a more prestigious brand, and be around the same cost of buying a new economy brand car, which is why we say if you can find a way to put yourself behind the wheel of a luxury vehicle, this is a good opportunity for it. Our finance center is here to help you as we can discuss your options for car loans and find quality rates that provide you with a nice monthly payment.
To learn more, contact us here at Empire Pre-Owned Superstore and we'd be happy to get started and discuss used Acura options with you!