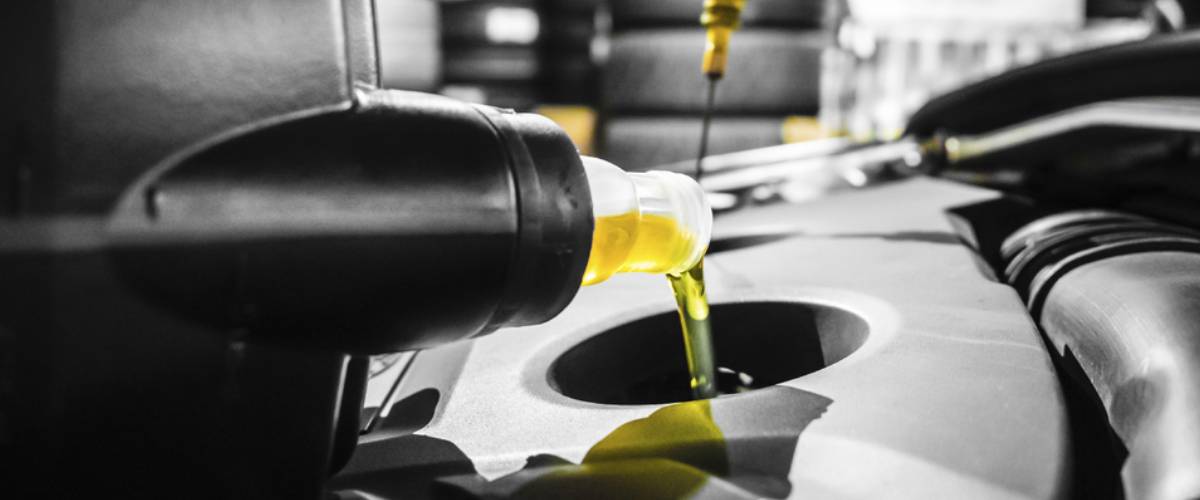 Why Oil Changes Matter to Drivers in the Swansea, MA Area
Oil changes are among the most basic routine maintenance items in your car's service schedule, but sometimes it's the little things that matter most. Treating your used car to regular oil changes helps to improve your engine's longevity and performance but neglecting this bit of routine maintenance can lead to engine damage and pricey repairs, so it's best to keep up with your car's oil change needs. Fortunately, changing your car's oil is a quick and simple task for our team of experts at our service center in Swansea, MA.
What is an Oil Change?
Changing your car's oil involves draining old and dirty oil from your engine and putting fresh, clean oil in its place to help your vehicle perform at its best. The expert technicians at our service center serving Providence, RI and Cranston, RI are highly trained and well-equipped to tackle this basic, yet crucial maintenance item for you.
Hours
Monday

9:00AM - 7:00PM

Tuesday

9:00AM - 7:00PM

Wednesday

9:00AM - 7:00PM

Thursday

9:00AM - 7:00PM

Friday

9:00AM - 7:00PM

Saturday

9:00AM - 6:00PM

Sunday

11:00AM - 3:00PM
Why Does My Car Need an Oil Change?
Oil keeps your engine's moving parts lubricated and cool to reduce friction. Without plenty of clean oil, your engine runs the risk of overheating and suffering damage. Since oil gets dirty and breaks down over time, it's critical to change it regularly to ensure that your engine continues to run smoothly as you drive around Warwick, RI.
When Do I Need to Schedule an Oil Change?
Most vehicles need an oil change every 5,000 to 7,500 miles or so. Your car might warn you when it's due for an oil change, but we highly recommend staying on top of your vehicle's service schedule to ensure peak performance. If you're not sure if your car is due for an oil change, our team can help you figure out when to schedule service.
Contact us today with any questions or stop by our used car dealership near North Providence, RI and East Providence, RI to meet with our team.