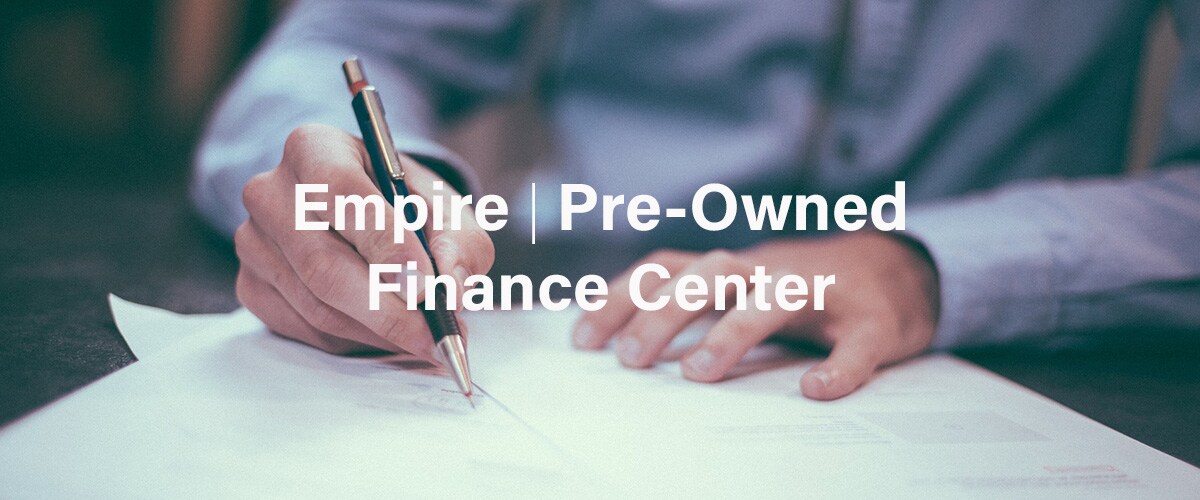 How To Get A Car Loan With Bad Credit
Drivers with bad credit may feel at a loss when it comes time to purchase a new vehicle. While there aren't as many car loan options available for those that have bad credit, it's not impossible to find a loan that fits you best. Here at Empire Pre-Owned, we work with Swansea MA area drivers with all sorts of credit scores and financial situations. We'll help you find a loan no matter what type of credit you have and are here to answer any questions that you discover along the way.
Bad Credit Car Loan Options 
Many car loans are based upon your FICO® Credit Score. The FICO® Credit Score ranges from 300 to 850, with fair or poor credit being 669 or below. If you have a credit score that's less than 670, you may have a slightly harder time finding a lease or loan. But don't worry, you still have options. 
Cosigner 
If you have a cosigner agree to sign onto the loan with you, not only will your chances of approval increase, but you also may find lower interest rates and fewer fees. Having a cosigner is less risky for the lender because if you do default on your loan, the cosigner will be contacted to make the payments. 
Buy-Here-Pay-Here Dealer 
Most buy-here-pay-here dealerships are more lenient when it comes to bad credit. Because they don't use a third-party lender, they are more willing to give loans to drivers with less than good credit scores. One downfall? Their loans do tend to have a higher interest rate. 
Second-Chance Car Loan 
If you've already tried to go the conventional car loan route, you may be eligible for a second-chance car loan. These loans are designed for drivers with bad credit but also typically include higher interest rates and fees. 
How Can A Car Loan Help My Credit? 
Believe it or not, getting a car loan can improve your credit score. Not only does it open another line of credit that can be evaluated, but it can also add positive effects to your credit score. How can you keep your car loan a positive mark on your score? 
No Late Payments - Never be late on a car payment, or it will result in a negative credit score blemish. The more consistent your on-time payments are, the better your credit score will be.
 
Pay it Off as Best You Can - Besides the normal monthly payment, it's a good idea to pay off any loan that you have as soon as you can. This will lessen the amount of interest you pay and will lower your overall debt amount. 
Talk With Our Empire Pre-Owned Finance Team 
Our team of car financing experts is available to help any Warwick RI area drivers find the right financing for their budget, credit score, and preferences. Whether you're looking for a used car in Providence RI and your credit score is poor, or you're interested in purchasing a like-new truck in Cranston RI, and you don't have a down payment, our team will work with you until we find the perfect combination of vehicle and payment plan for you. Feel free to contact us with any questions you may have or stop by our Empire Pre-Owned dealership today!
Start Your Application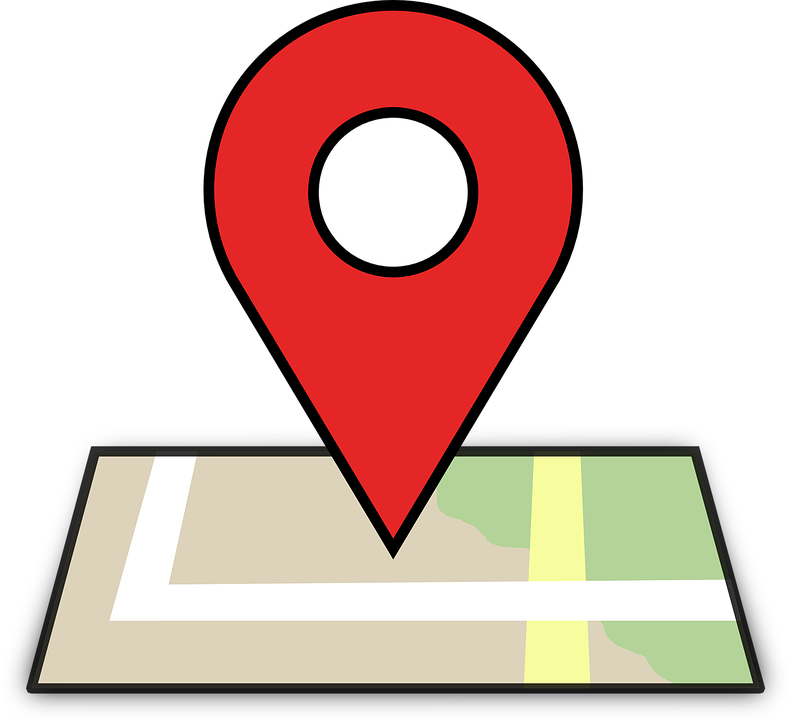 Please feel free to check out all our used listings online, fill out a financing application and stop by our Swansea, MA location whenever you're able to. Finding us is easy, but please feel free to contact us if you have any questions or concerns. We're looking forward to helping you finance your next used car with ease in the near future.